adelphi
adelphi research was founded 2001 in Berlin as a non-profit and independent institution for applied environmental research and policy analysis. We analyze national and international environmental, energy and climate policies and carry out research projects on environmental, development and social issues.
Through lectures, publications and educational activities we provide a broad audience knowledge in the field of nature, environment and resource protection, and development cooperation. Newsletters on a variety of environmental and development issues, as well as information platforms and exhibitions complement this range of knowledge.
With our practical projects and concrete proposals for action adelphi research makes a significant contribution to promoting environmental and social development, poverty reduction, peace building, as well as economic, political and social participation in developing and emerging economies.
Contact
Annika Kramer
This e-mail address is being protected from spambots. You need JavaScript enabled to view it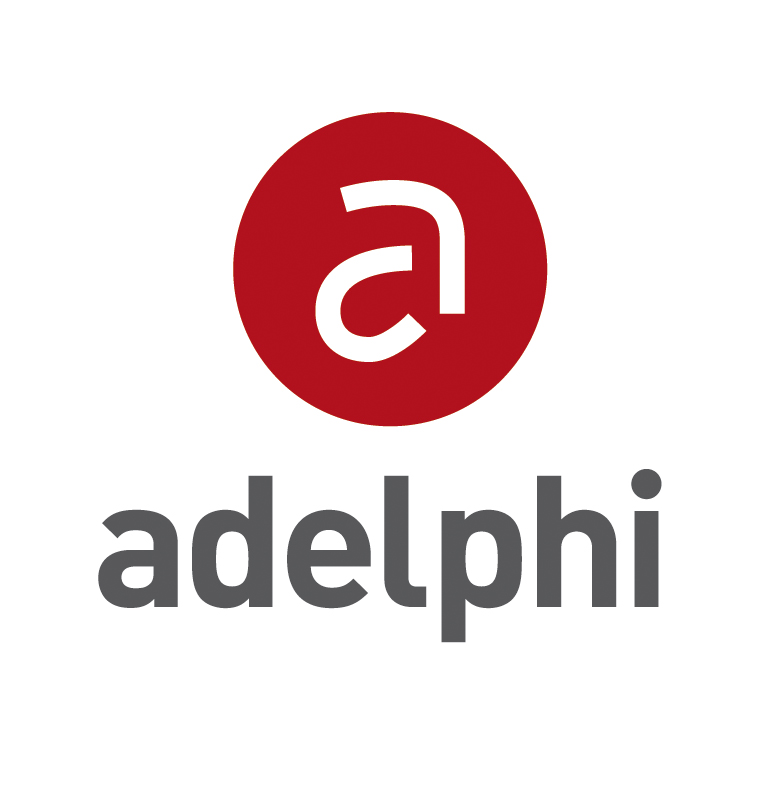 adelphi research gemeinnützige GmbH
Caspar-Theyss-Str. 14a
14193 Berlin
Germany